Welcome to Reliable Storage
Trusted by Kitsap County since 1981
Rent online, skip the office and go straight to your unit. 
COVID-19 Update: We have a Walk-Up Window to safely serve customers in person at all locations.  You can call us or rent, reserve or pay online anytime.  For more details click here.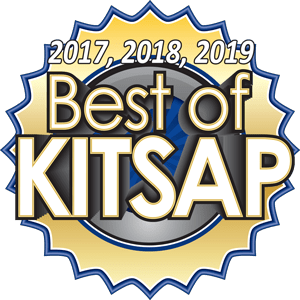 Local self-storage you can trust
Welcome to Reliable Storage, Kitsap County's favorite local self-storage provider! We're family-owned, and our convenient locations have been serving friends and neighbors across the Peninsula since 1981.
Easy long- and short-term storage
Whether your self-storage needs are residential, business, or military, we've got a storage unit that's the perfect fit. If you've got a boat, RV, or large vehicle to store, bring it over; we'll take care of it until you need it!
Friendly, personalized service
All of our managers are self-storage experts. They'll greet you like a friend, and treat you like family. And if you need some help getting moved in, you can borrow our moving truck for free—just pay for your gas!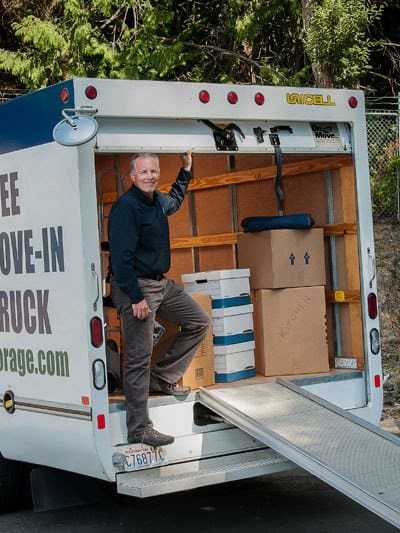 Self-storage you'll feel good about
Each one of our facilities has experienced, professional managers who live right there onsite. They work hard to make sure that all of the units are clean, dry, and ready whenever you need them. We've also got state-of-the-art security and surveillance in place to give you added peace of mind.
Convenient locations to serve you
With seven locations across Kitsap County, odds are that there's probably a Reliable Storage facility close to your neighborhood. Come visit us in Kingston, Poulsbo, Bainbridge, Silverdale, Bremerton (Fairgrounds Road and Waaga Way), and Port Orchard. Whether you're ready to move in, or just need some information, we're happy to answer your questions, give you a tour, and make you feel right at home!